727-859-7081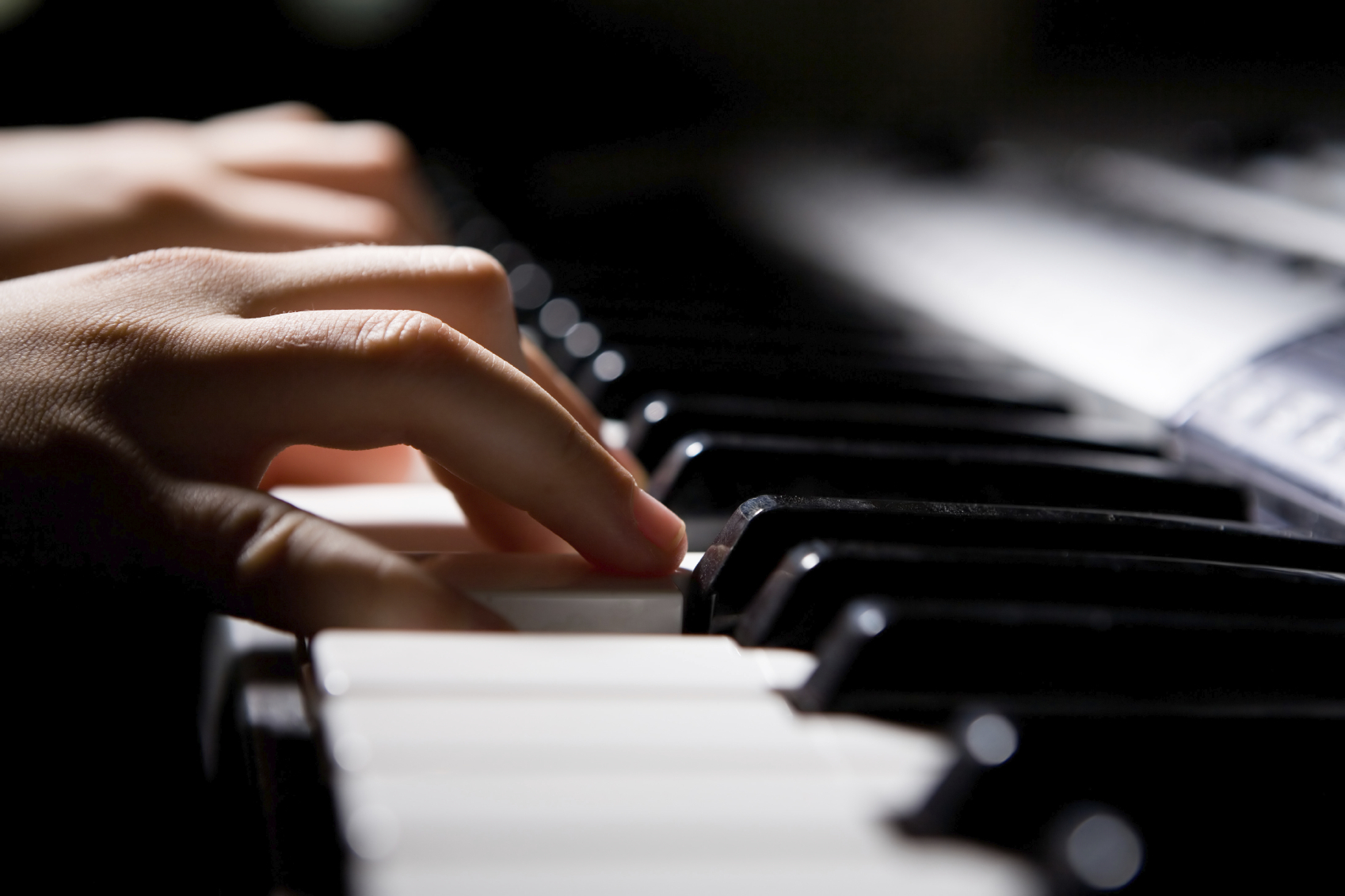 Music is The Gift of A Lifetime
There is something about music that touches the soul. We can sit and listen to a melancholy tune and fully understand the meaning it conveys without actually feeling depressed. We can listen to a sad melody and actually feel elated at the beauty of it. Such is the magic of music. Passing on this gift is paramount at The Forte School!
There is no medium that lends itself better to self expression than music. Out of the broken heart or the blissful spirit have come some of our greatest musical masterpieces. Think about the pounding theme of Beethoven's Fifth Symphony. This notoriously haunting theme conveys the anguish of the musical genius. Beethoven was faced with the struggles and the grim reality of slowly going deaf. Of all people, the creator of such wonderful pieces such as the Moonlight Sonata and the Ode To Joy of the 9th Symphony, should have been able to hear his wonderful works as they rang throughout the chambers of the concert hall.
It is truly a gift to watch the Nutcracker Ballet and enjoy the many styles and tastes of music therein. Think of the delicate twinkling theme of Tchaikovsky's Dance of the Sugar Plum Fairy! One can almost feel themselves flitting through the air with her!
Every strong memory in my life has been associated with music in some way! Life is about building those lasting memories and etching them in our hearts. In learning to do this through music, we will reap the benefits for a lifetime. At The Forte School our group piano classes are all the rage. We are now enrolling for the new school year and we anticipate high enrollment for these popular classes, where fun meets classical training and wonderful things happen! My musical piano adventure started at four years old but even now I am still enjoying the lasting effect of a quality musical education!
Bringing that gift into the lives of people in the Pasco County Area is our goal! We want to fill your lives with the gift of music. We want to train up the next generation of Mozarts and Williams and Zimmers! Your child will get that start right here at The Forte School. We invite you to come on down and take a tour of our school and performing arts center! Come and find out why we are a dynamic, fast growing center for the arts right here in New Port Richey, Florida!
Musically Yours,
Thea Michalopoulos
Director
The Forte School of Fine Arts