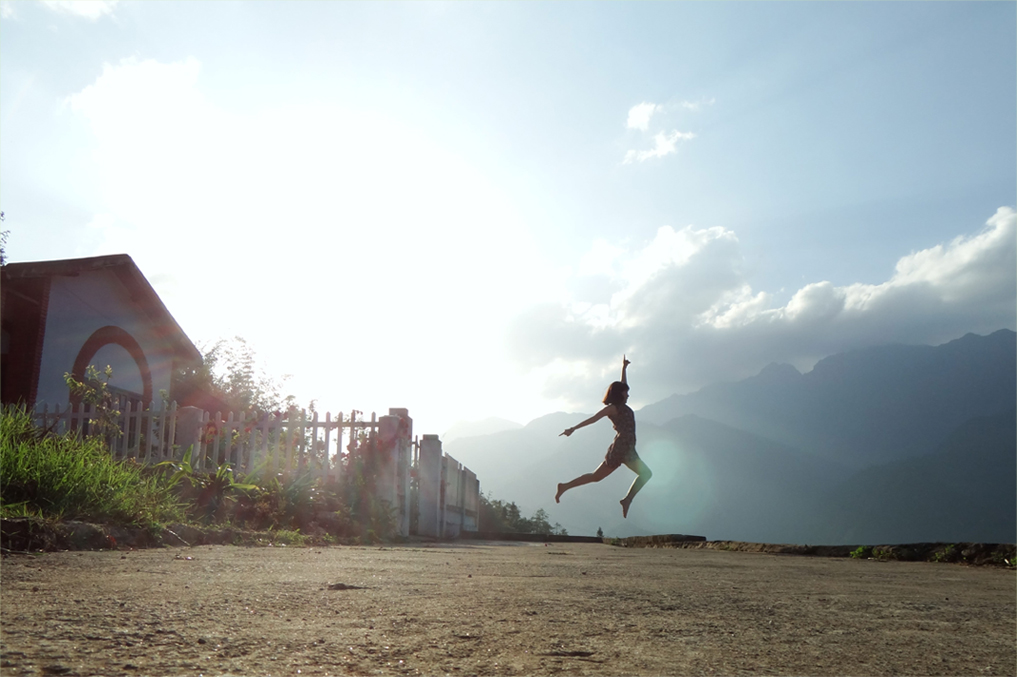 Refuse to be ordinary
The Forte School of the Arts is a school for both the performing and visual arts located in the heart of New Port Richey, Florida. We offer intense and practical instruction in Music, Dance, Art, Musical Theater and more!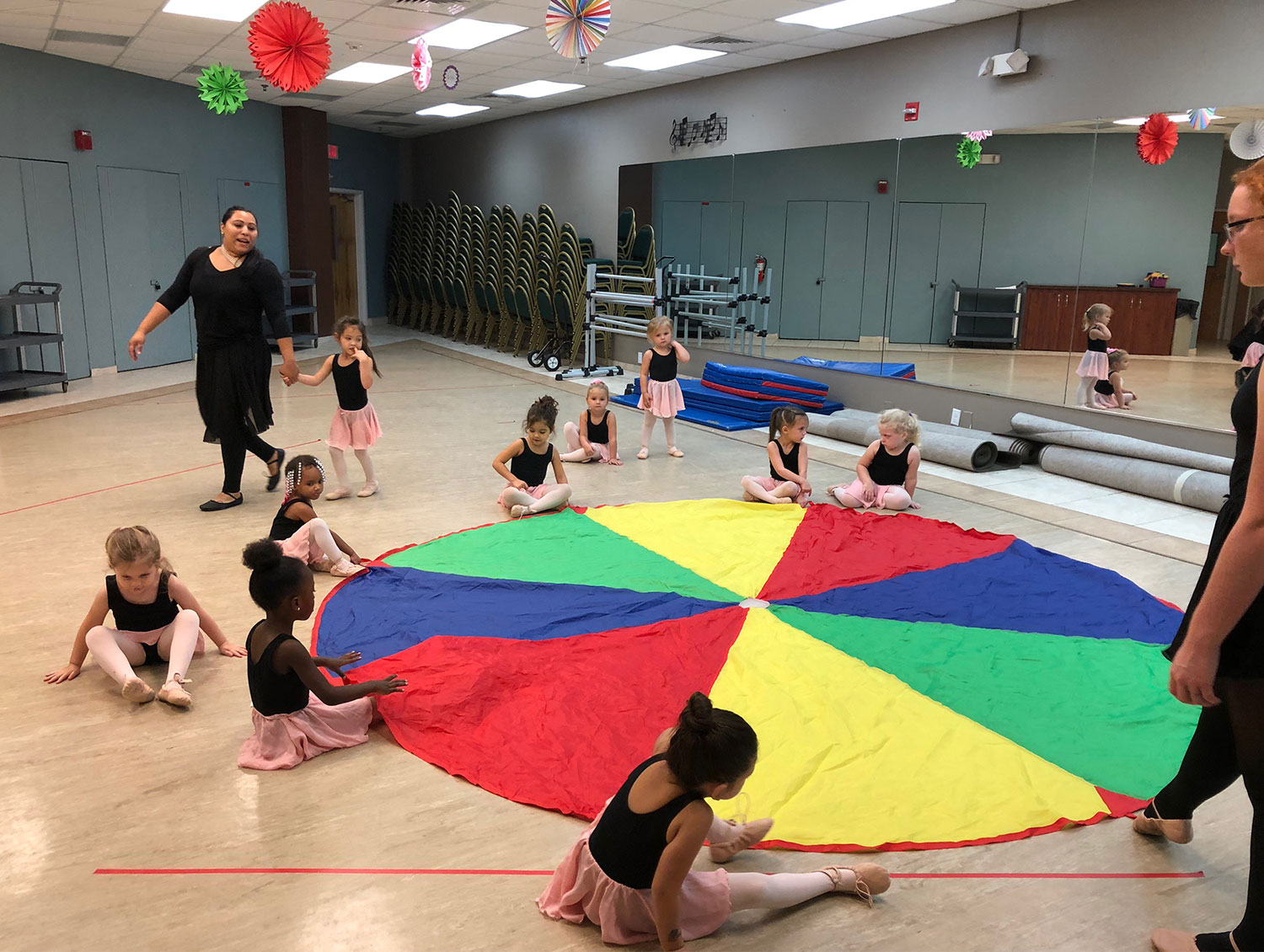 Our Mission
The Forte School of Fine Arts is a dynamic center for the arts, providing accessible, affordable and high-quality art instruction in a wide variety of disciplines, to people of all ages and walks of life. We believe in cultivating people's God-given gifts and raising them to their highest artistic potential!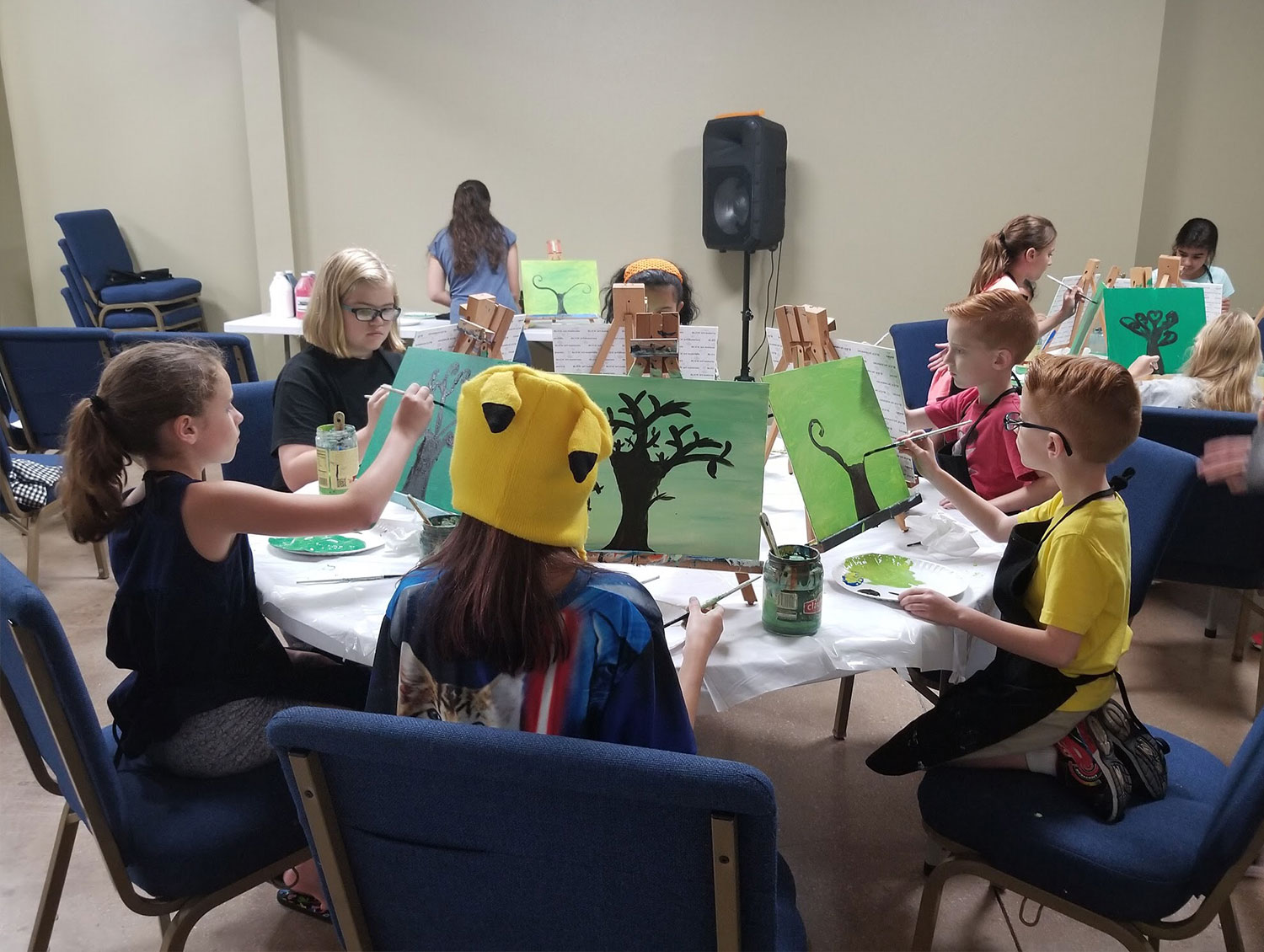 The Forte School is a center for the arts and the most comprehensive fine arts school in our area! We offer classes to people of all ages in music, dance, art, theater, and more!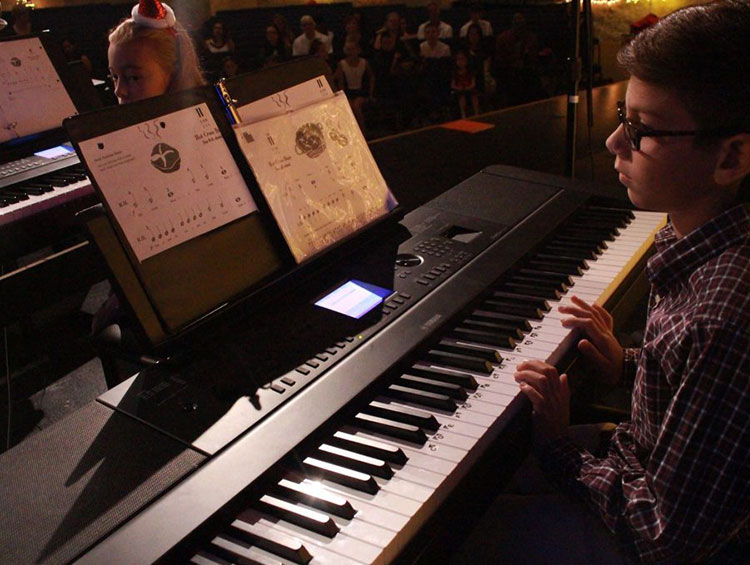 A Priceless Experience
An education in the arts is a priceless experience and gift. Develop your extraordinary talent and ability within. Refuse to be ordinary!