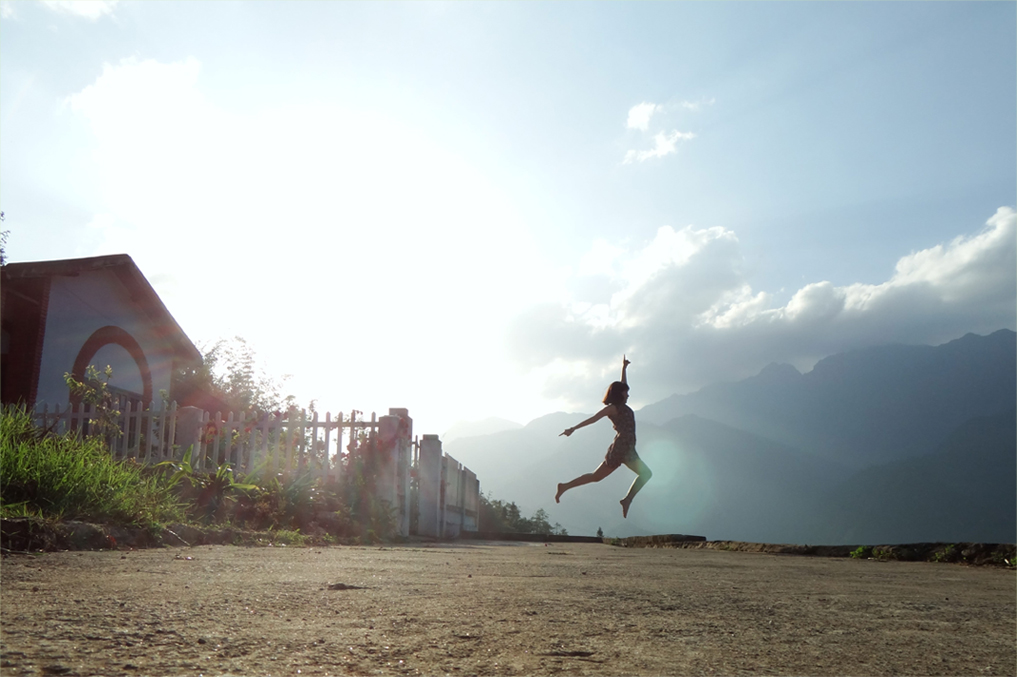 Refuse to be ordinary
The Forte School of the Arts is a school for both the performing and visual arts located in the heart of New Port Richey, Florida. We offer intense and practical instruction in Music, Dance, Art, Musical Theater and more!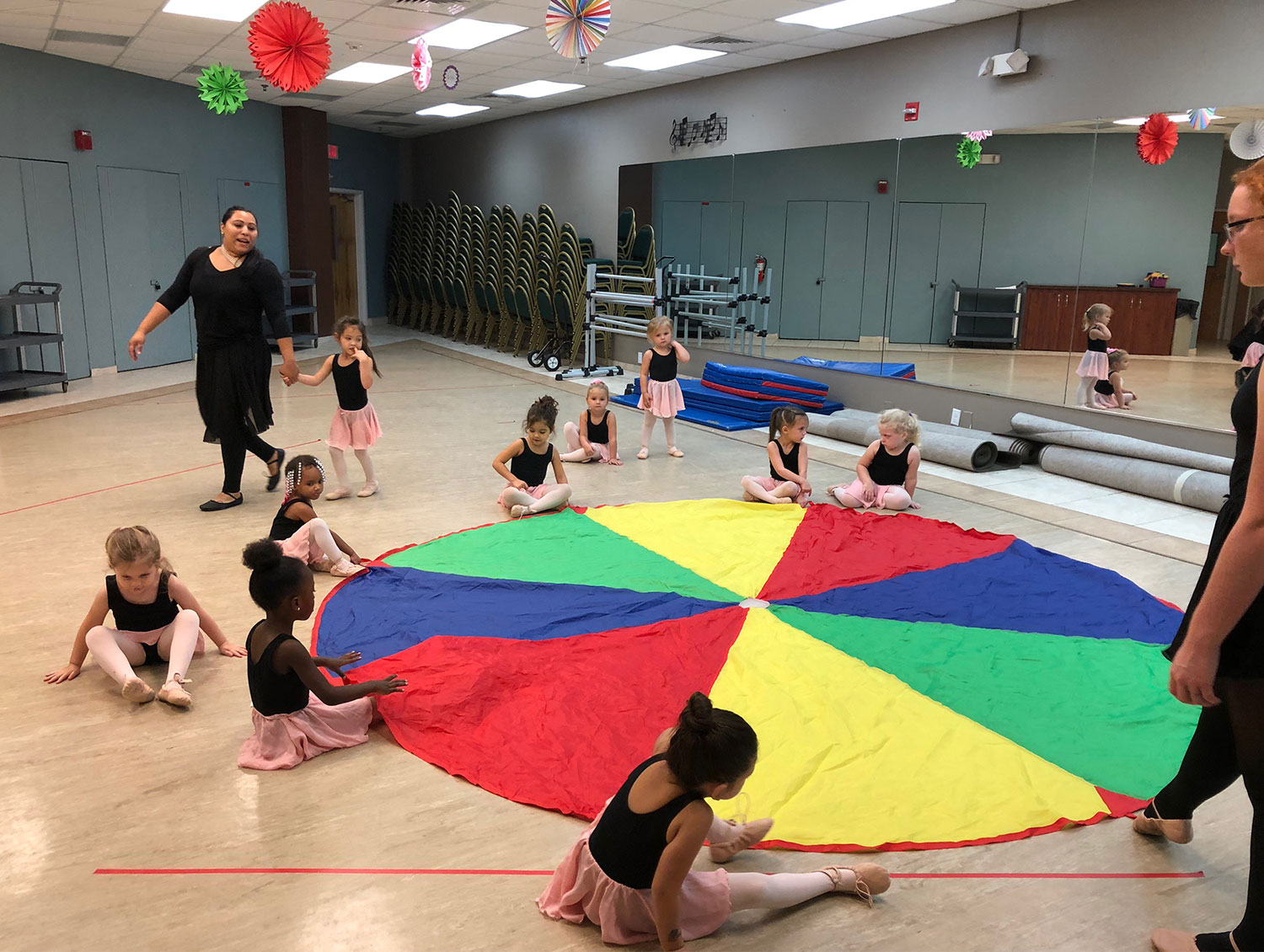 Our Mission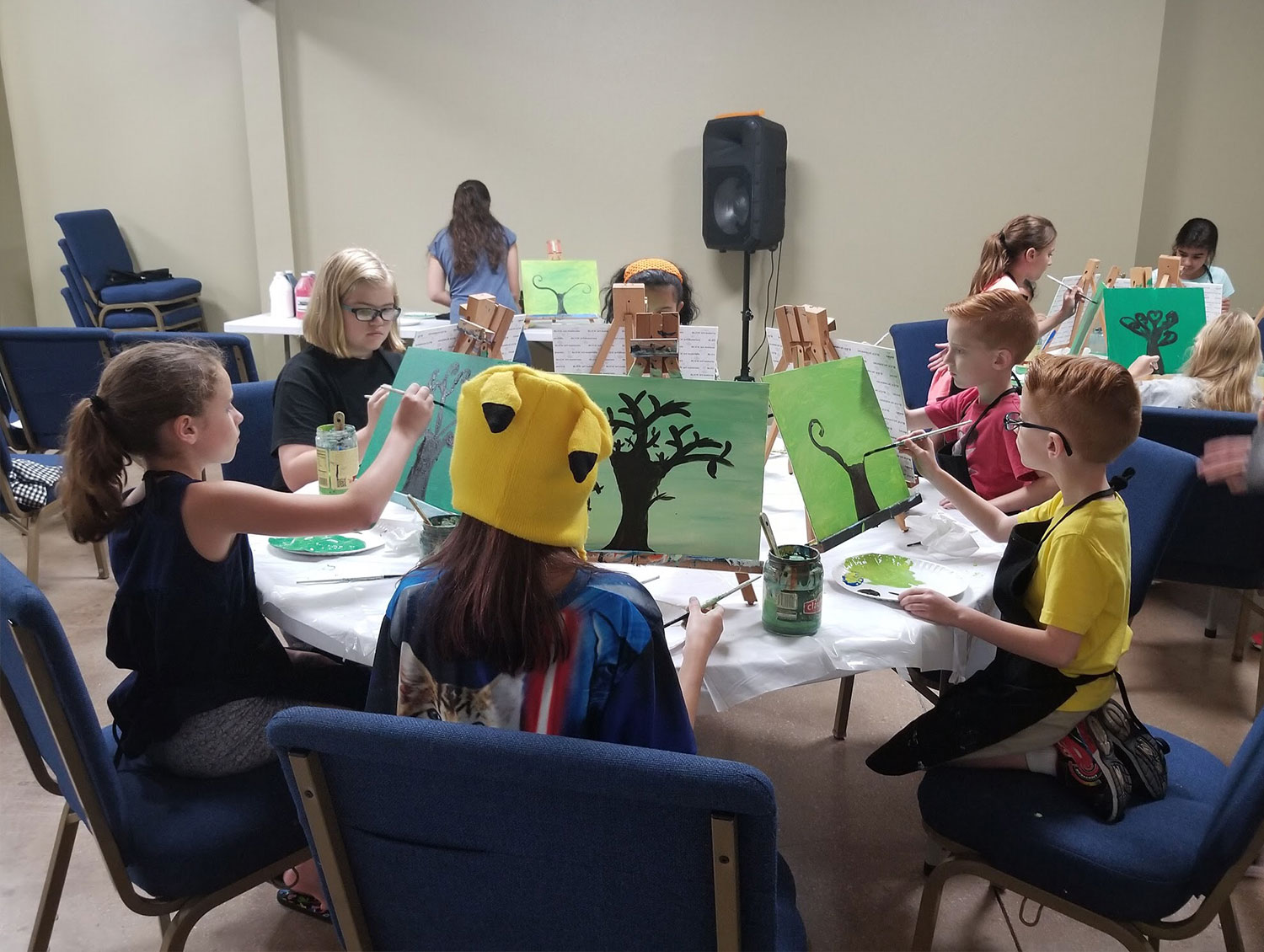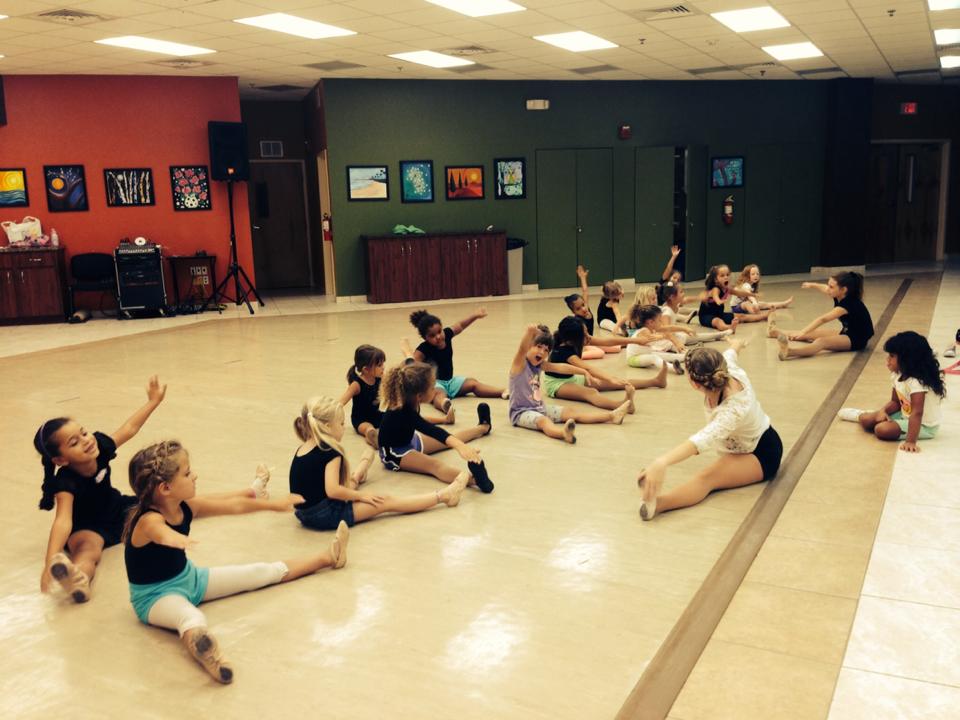 A Priceless Experience
An education in the arts is a priceless experience and gift. Develop your extraordinary talent and ability within. Refuse to be ordinary!