727-859-7081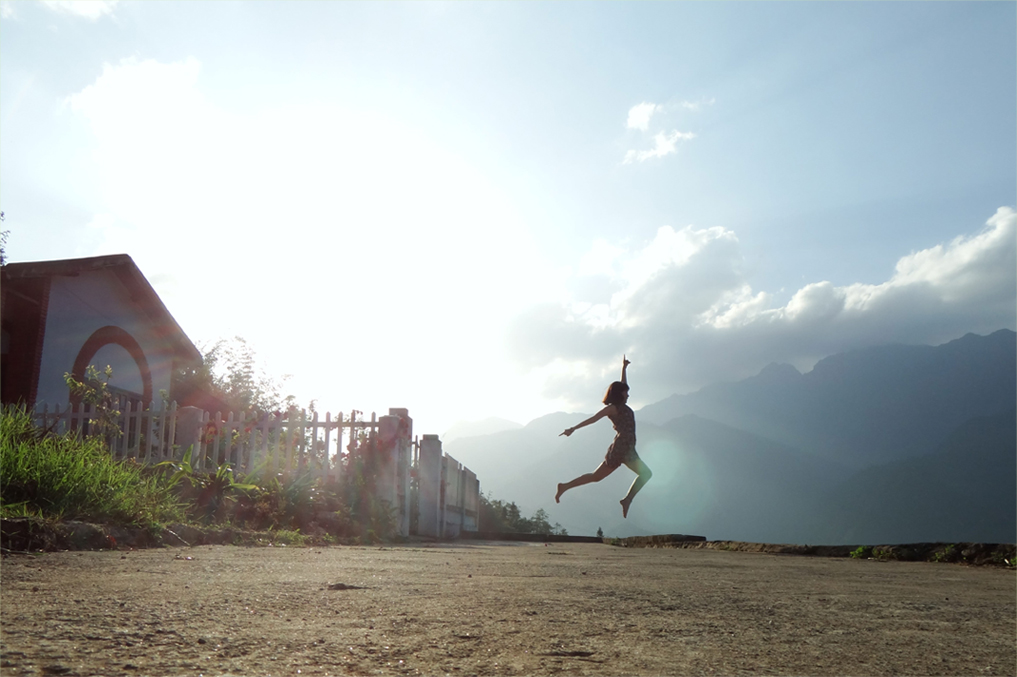 Featured Articles
We love the Forte School because it is heart warming. The staff is incredible and all of them are wickedly talented. Mrs. Thea is nothing short of incredible and most of all my daughter enjoys every minute of it! Highly, highly recommend to anyone out there.
It's great. Lots of fun and loving fellowship. I enjoy the painting classes and the music classes. Great teachers.
What an awesome group of people. It's been awhile but a few of my kids took piano classes and foster granddaughters took ballet. They had such a great experience. Highly recommend Forte. ⭐️⭐️⭐️⭐️⭐️ Penny Torres
My daughter has taken dance at this school for many years and loved it. The staff was extremely friendly and helpful to her! She was able to not only learn the dance techniques but also learned about how to live for Jesus. Thank you Forte for going out of your way for my daughter! Highly recommended!
My kids love their teachers and love learning music. The teachers care about their students and want them to succeed. The staff is friendly and funny. Also very reasonably priced. Highly recommended.
The Forte School of the Arts is an extensive program which includes everything from reading music and learnings chords, to writing melodies and understanding the full mechanics of music. And all of this for a very affordable price with accomplished teachers in a fun and professional setting. My teacher, Miss Thea, is not only amazing but a brilliant musician herself too! I cannot say enough about what a great experience this has been and continues to be for me. Young or old, there is a place for everyone here.
The Forte School is a great place for children and adults to grow in the Arts. Our preschool children LOVE the dance classes here!
Thea is an AMAZING teacher & individual, compassionate, kind, caring, truly listens and most importantly, LOVES what she does. If you are considering musical education for yourself or your child, then Forte School of Fine Arts is the school you should put on top of your list.
Awesome teacher, awesome fellowship, great date night!!
Can't even begin to describe the incredible resource, facility, inspiration, and influence this school is. If you want to put your kids in music lessons or dance classes, this is the place to do it!