727-859-7081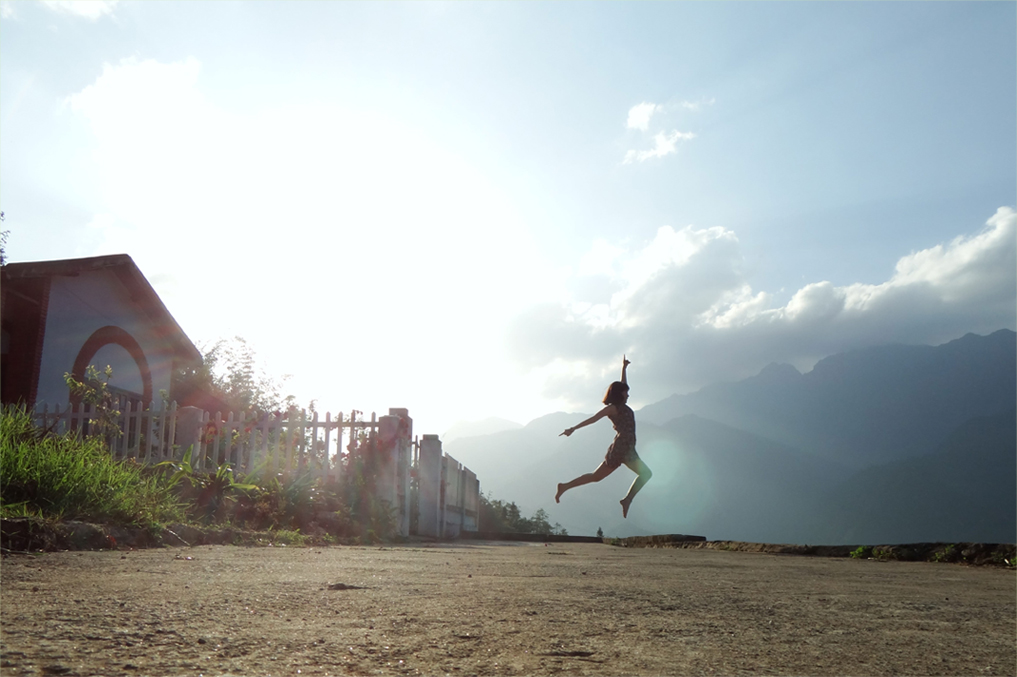 Featured Articles
The Forte School of the Arts is an extensive program which includes everything from reading music and learnings chords, to writing melodies and understanding the full mechanics of music. And all of this for a very affordable price with accomplished teachers in a fun and professional setting. My teacher, Miss Thea, is not only amazing but a brilliant musician herself too! I cannot say enough about what a great experience this has been and continues to be for me. Young or old, there is a place for everyone here.
Mathea is such a great teacher! I had so much fun painting! Thank you!!
I am living proof that you are never too old to start pursuing music! At 40+ I decided to jump in and take piano lessons - something I've wanted to do all my life. The Forte School of the Arts has given me the opportunity to finally take lessons with amazing teachers that are not only gifted, but care about their students too. While I still have years of study ahead of me, I decided to take a chance (with a push from my teacher Thea) and audition for the Worship Arts ministry at Calvary Chapel Worship Center. I'm now ...
What a great night! Thank you Thea and Mathea! Fantastic team!!!
My family and I attended and loved it! We had fun and actually created a beautiful painting with no experience.
It's great. Lots of fun and loving fellowship. I enjoy the painting classes and the music classes. Great teachers.
Can't even begin to describe the incredible resource, facility, inspiration, and influence this school is. If you want to put your kids in music lessons or dance classes, this is the place to do it!
Awesome teacher, awesome fellowship, great date night!!