727-859-7081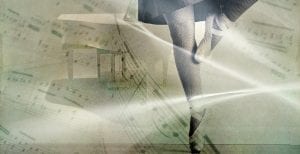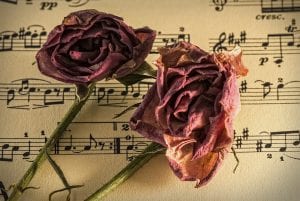 A Haven for Fine Arts
The Forte School is a center for the performing arts right here in the heart of New Port Richey! The tenet that every single human in this big old beautiful world should have access to explore their God-given potential in the area of the arts is what drives us! Our mission is to foster, promote, educate, and invest in the Arts right here in our own locale.
Everyone, whether they are still in school, working or retired, should have access to the Arts in an affordable way that fits a forward-moving lifestyle.  If we do not lead this generation of creative individuals, who will?! It's time! We offer beginner through advanced piano lessons, beginner ballet, preschool ballet and musical theater for Kindergarten through twelth grade and so much more!
The Creatives here at the Forte school that make up our awesome faculty and staff are artists dedicated to their craft that have a passion for inspiring our next generation! We love to talk all things creative and explore new and innovative ways to draw out the artistry in friends and neighbors like you.
The Forte School of Fine Arts is  a unique local experience and you are all invited to follow us on this blog weekly! Get to know us. Chit chat with us about art, humanities, music and what's up and coming! The Forte School is ready to lead future artists into the infinite choices of artistic expression!  Are you ready to dive in?!
Artistically Yours,
Thea Michalopoulos
Director