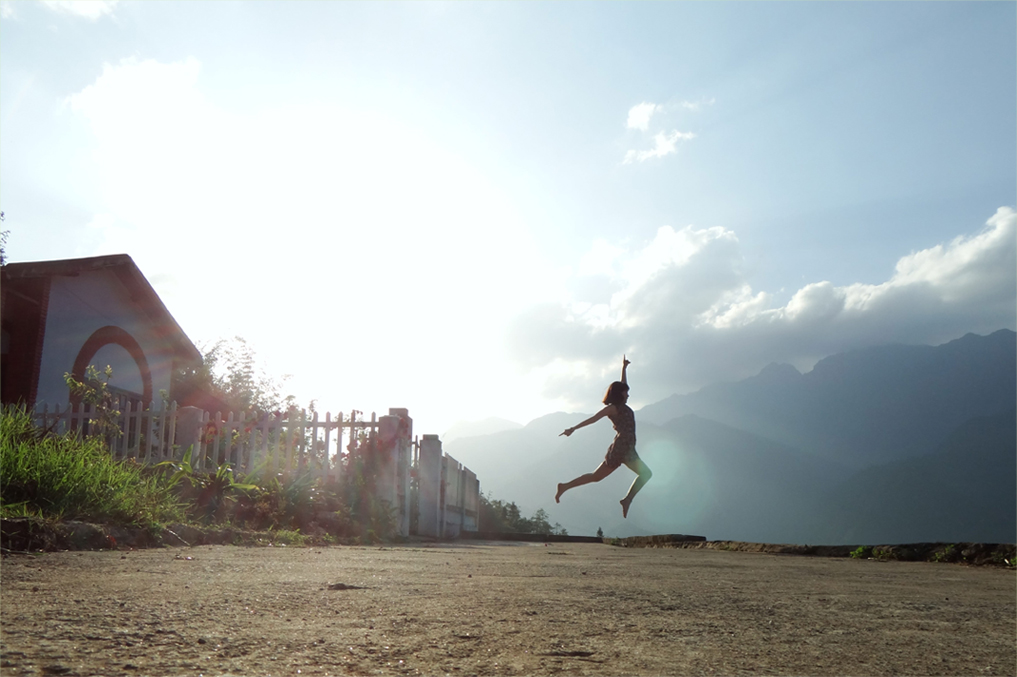 Refuse to be ordinary
The Forte School of the Arts is a school for both the performing and visual arts and is located in the heart of New Port Richey, Florida. We offer intense and practical instruction in Music, Dance, Art, and more.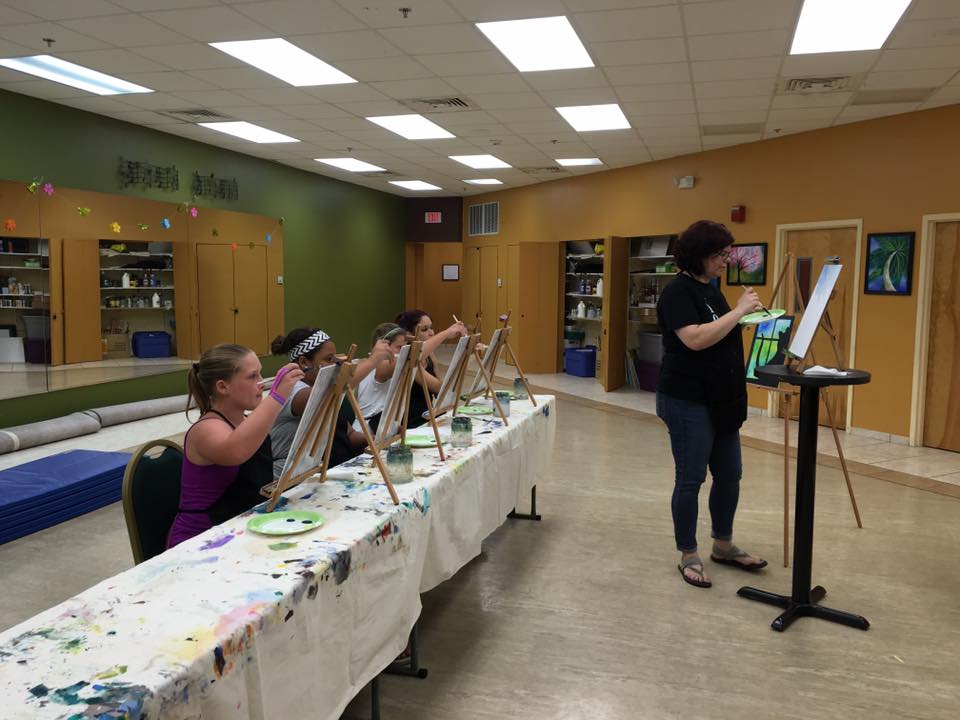 Our Mission
At the Forte School, our mission is to educate, promote and foster students of all ages in the arts! Music, Dance, Theater and the Visual Arts complement our lives and enrich our experience in the wonderful world we live in. We offer affordable lessons to families and individuals in an effort to help all creatives to reach their fullest potential in their God-given talents in a Christian based atmosphere!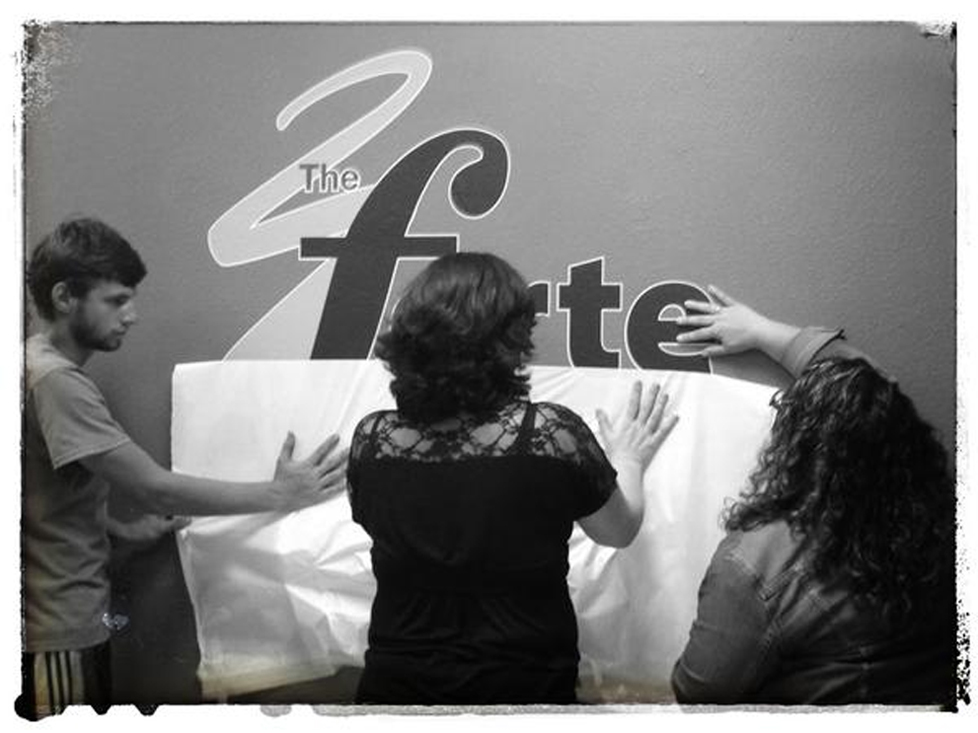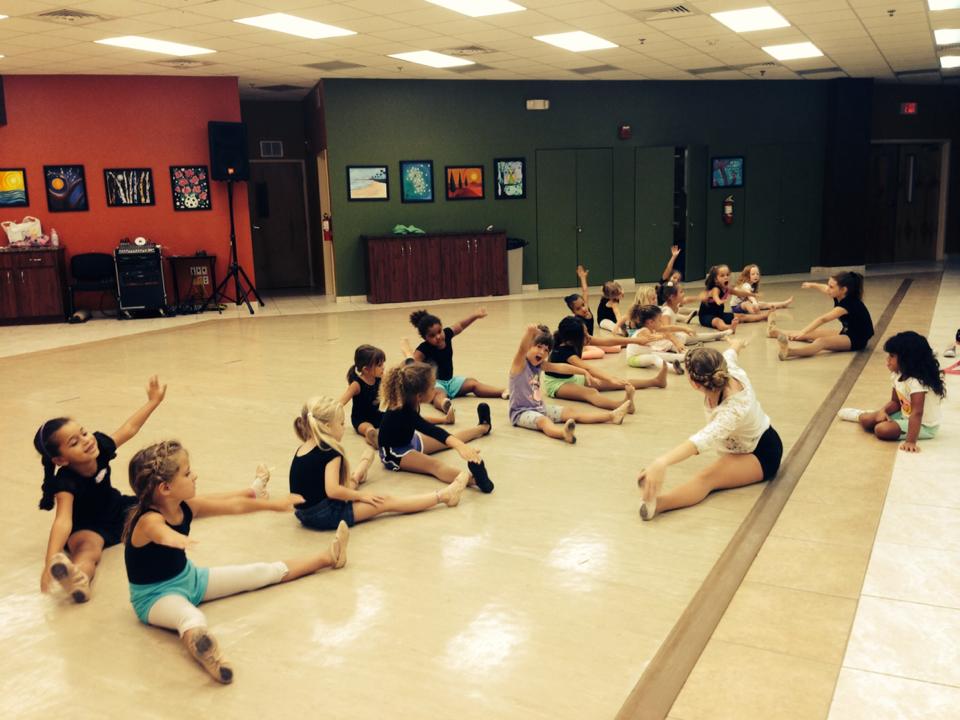 A Priceless Experience
An education in the arts is a priceless experience and gift. Bring to life your extraordinary talent and ability within, and refuse to be ordinary!